Today at Hasbro Pulse Con, the toy company?revealed how they're celebrating a notable milestone.
To commemorate the 20th anniversary of the debut of the first?Marvel Legends figures, Hasbro is going back to the beginning with a new line that¡¯s recreating and reimagining those unforgettable original toys that kicked off a brand that is still going strong today.
Fandom has an exclusive look at the first two characters in the line: Captain America and Iron Man.
In 2002, the now defunct?Toy Biz?created the first ever Marvel Legends figures, and since then the line — which made the leap to Hasbro in 2006 — has gone on to become iconic for both casual Marvel fans and hardcore toy collectors alike.
The look of these 20th Anniversary figures, along with the packaging and accompanying display stands, directly pay homage to those first Toy Biz Marvel Legends products.
For comparison, here are the original Captain America and Iron Man Marvel Legends figures from Toy Biz in 2002…
The new Hasbro versions have swappable Steve and Tony heads (instead of just a removable mask for O.G. Tony). The new figures also come with action add-ons, as well as reversible backdrops, with a comic book cover on the flip side paying tribute to the reprint comics packaged with the original Marvel Legends figures.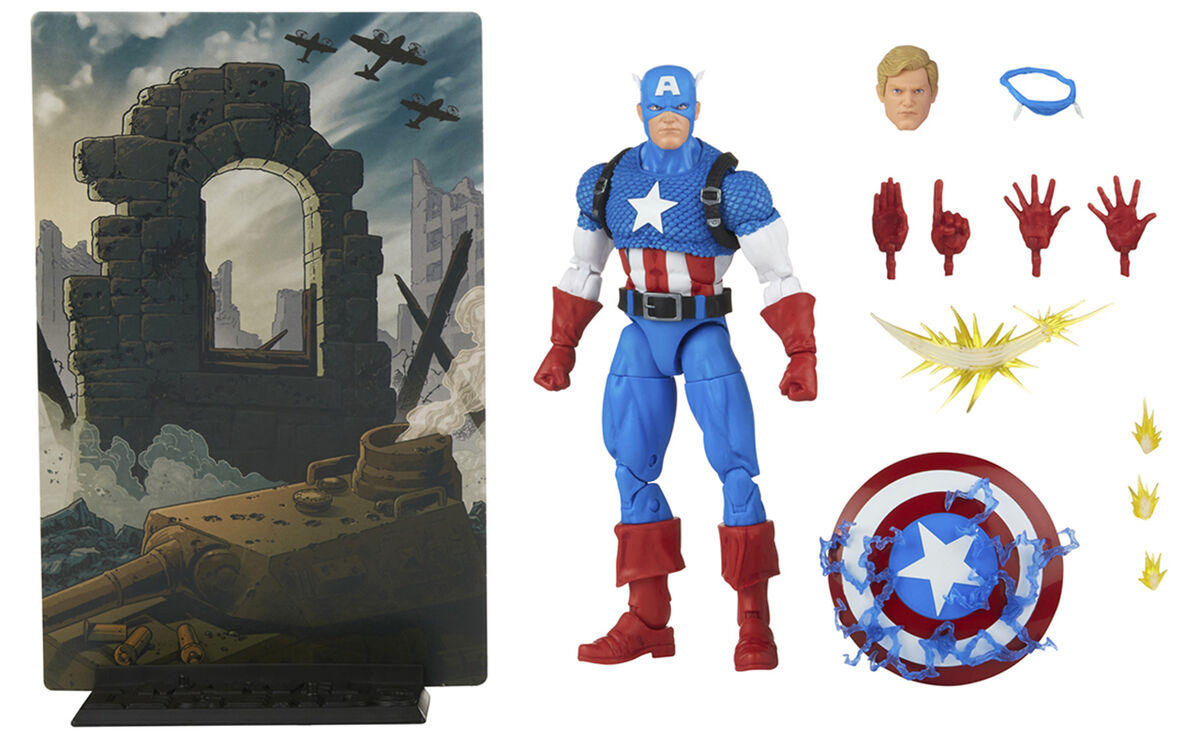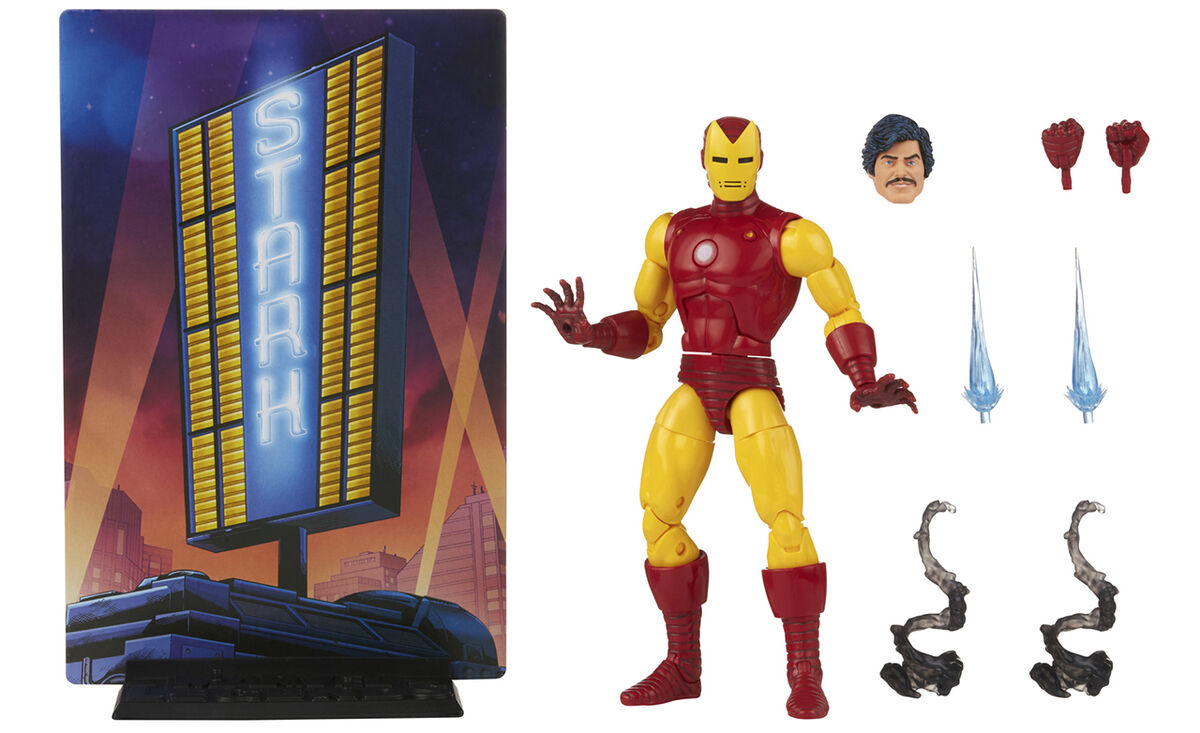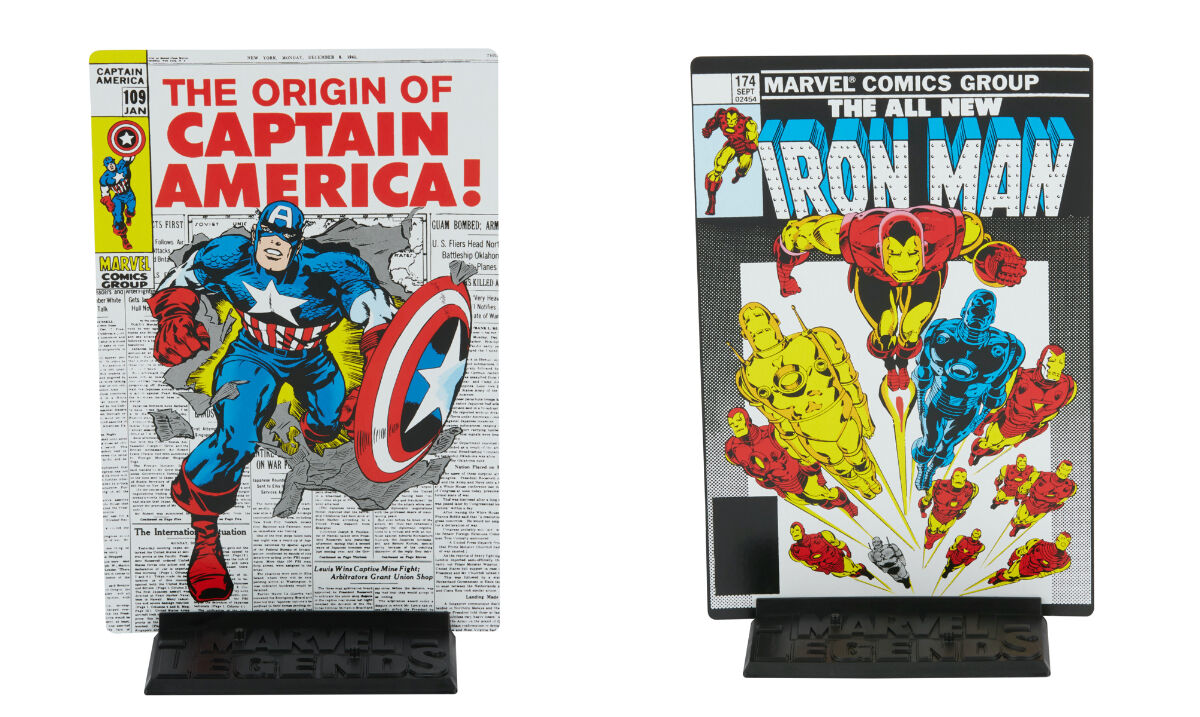 No need to choose between Team Cap or Team Iron Man this time around when you can own them both! The figures will be available Spring 2022, with a retail price of $31.49 each.
Check out more images of Hasbro¡¯s upcoming 20th Anniversary Marvel Legends Cap and Iron Man figures below, along with the back of the packaging for each.