At this year's San Diego Comic-Con ! that annual bastion of nerdy, pop culture-y glory ! there were plenty of parties going on. On July 21, 2022 though, Hard Rock Hotel's FLOAT Rooftop Pool & Lounge played host to the evening's clear must-attend event: Fandom's Fifth Annual Party, presented by Paramount+, in partnership with Pinfinity and Z2 Comics.
Delighted attendees were decked out in their finest ensembles; glamorous stars mingled with enthusiastic fans over 2-Player Giant Pac-Man and a gloriously bangin' soundtrack. It was, to say the least, a night to remember.
For the love of… Halo!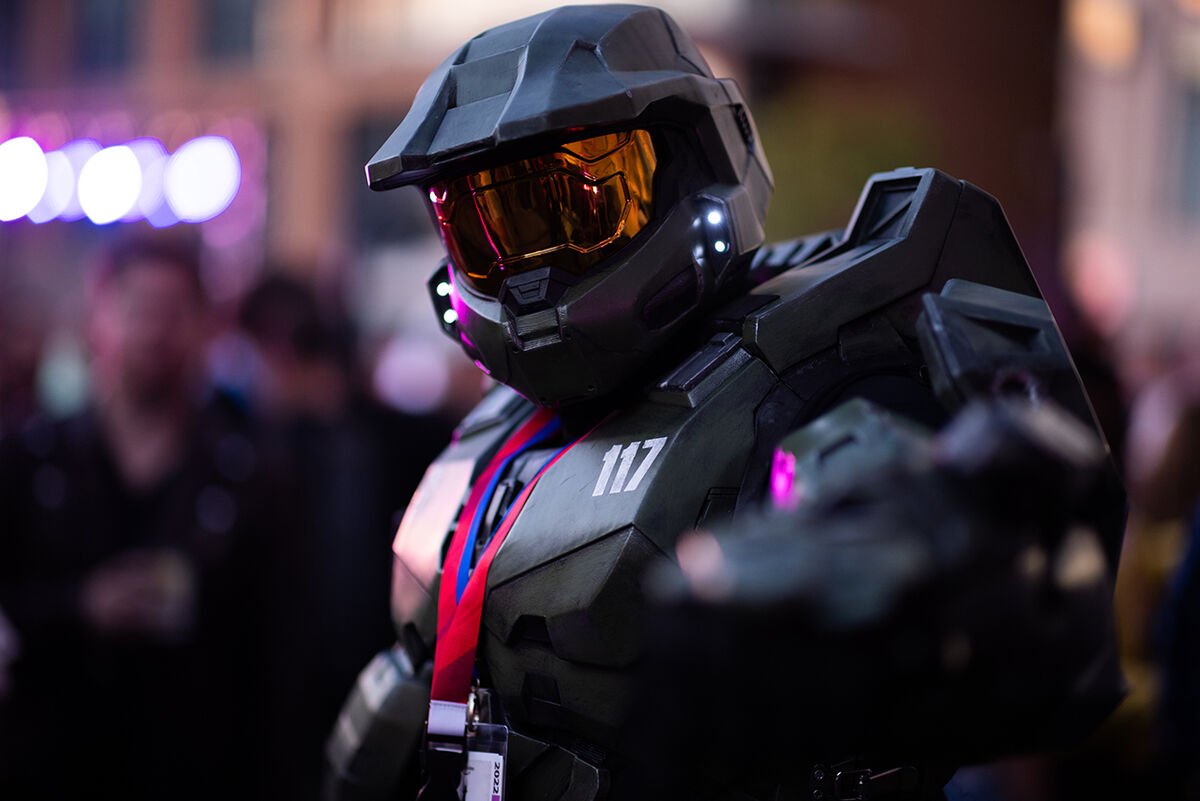 Party partners Paramount+ brought the pop culture representation in a variety of memorable ways! John-117!Halo's very own Master Chief!circulated the event in his famous suit. It wasn't clear if he was there as an added layer of security to protect attendees from the Covenant or if he was just there to cut loose and have a good time. But that's?Halo?for you!
Attendees were also able to have fun in the Paramount+ interactive photo booth, where they could snap a pic for the party's LED screen digital mosaic and make their mark on the event itself, with backgrounds available for Halo, Star Trek: Strange New Worlds, and Mike Judge's Beavis and Butt-Head.
For the love of… novelty drinks!
Party attendees enjoyed a wide assortment of refreshments, including both passed apps and?Halo-themed drinks… from a?Halo-themed bar! Selections included "The Cortana" (a play on a Cosmo), "The Master Chief" (a play on a Manhattan), "The Keystone" (a play on a Dark & Stormy), and "The Blessed One" (a play on a Paloma). No word from any of the guests on if they received health or stamina buffs from these consumables, but we can only assume they did.
For the love of… comics!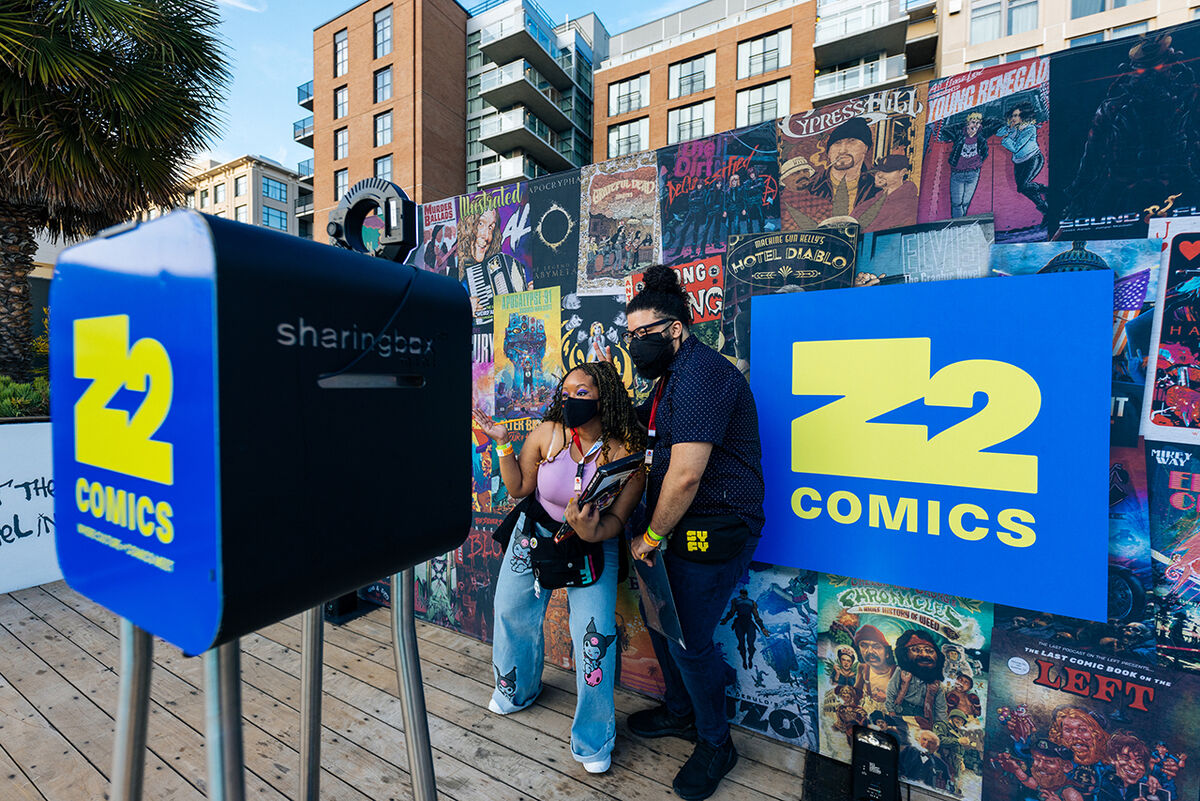 Several lucky attendees were able to snag some sweet goody bags, courtesy of Z2 Comics, the company behind comic books like?The Last Comic Book on the Left,?Anthrax: Among?the Living,?and?Elvis: The?Official Graphic?Novel.
^Z2 is where culture and comics meet, so who better to partner with at the 2022 San Diego Comic-Con but the incredible teams at Fandom and Paramount+, ̄ said?Josh Bernstein, CBO of Z2.
For the love of… pins!
In lieu of run-of-the-mill wristbands and hand stamps, party attendees received collectable event lanyards with Fandom pins, courtesy of Pinfinity. These pins unlocked an Augmented Reality experience, bringing the party to unexpected dimensions of fun.
For the Love of… wrestling!
The Fandom party had even more impact thanks to the presence of, well, Impact!as in Impact Wrestling, with Gisele Shaw, Rosemary, and Scott D'Amore all in attendance. Not only were the Impact stars on hand to enjoy the night, they made a splash earlier in the day on the streets of San Diego, offering fans a special chance to win a handful of coveted passes to the party.
For the love of… dropping that beat!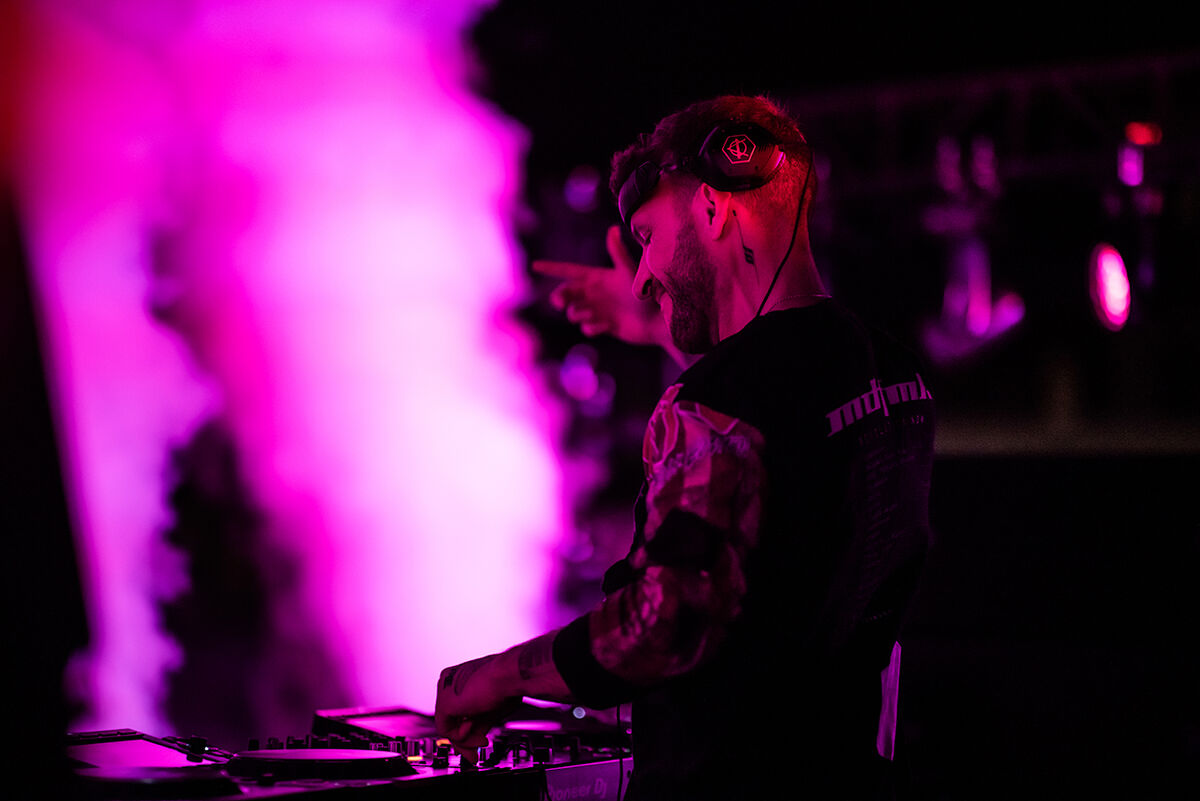 Once the sun set and the lights were up, it was time for musical guest DJ Don Diablo to take the stage. The Dutch DJ, a pioneer of the future house genre, brought the party to a close with a rousing set that had everyone dancing the night away.
After such an amazing party, only one question remains: what on earth (or Reach) will Fandom do to top this next year?
---