Over the past 35 years, The Witcher franchise has been captivating fans via books, video games, comic books, and more. With the live-action Netflix series — featuring Henry Cavill as Geralt of Rivia — heading into its second season, the world is expanding in new ways and the show's Executive Producer and Showrunner says keeping the fans in mind, both new and old, is crucial.
FIGURING OUT THE BALANCE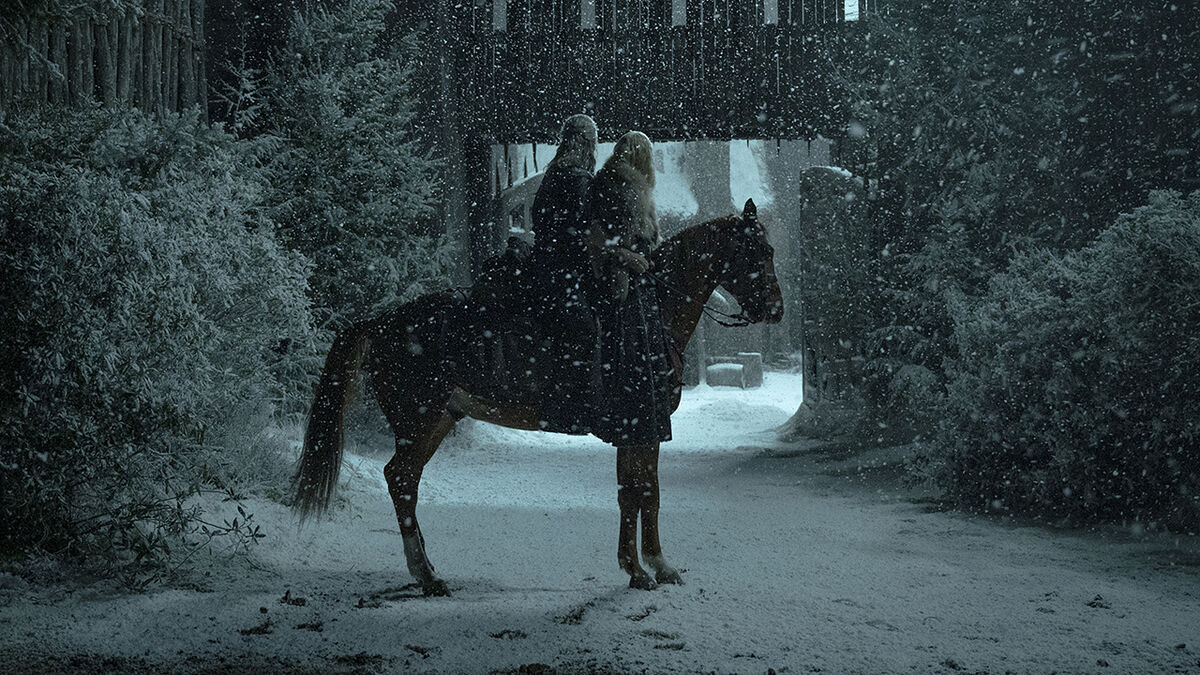 For The Witcher showrunner Lauren Schmidt Hissrich, part of the juggling act of handling a franchise with ties this deep has been writing to service both the longtime fans and also the people who might be coming brand new into the world.
¡°It wasn't a balance that I understood from the very beginning,¡± Schmidt Hissrich told press during a Television Critics Association panel for the series. ¡°When I first wrote the pilot, I was very proud of it; it¡¯s the same story that was in the pilot of the show. [But] the executive that I work with at Netflix handed it back to me and said, ¡®You need to say what a witcher is.¡¯ And I was like, ¡®Oh, right.¡¯ I was so enveloped in the books and the lore that I was forgetting sometimes to step back and say, ¡®How do I introduce this world to an entirely new audience?¡¯¡±
Once she was cognizant of that, she relied ¡°on my own gut instinct, and I have a room of incredible writers working with me,¡± she said. ¡°And the first thing we do is talk about our favorite parts of the books — we¡¯re all fans as well — and then we talk about how to start stringing those things together narratively, and how to make sure that, along the way, we're giving new fans just enough to understand while also not sort of talking down to existing fans.¡±
LISTENING TO THE FANS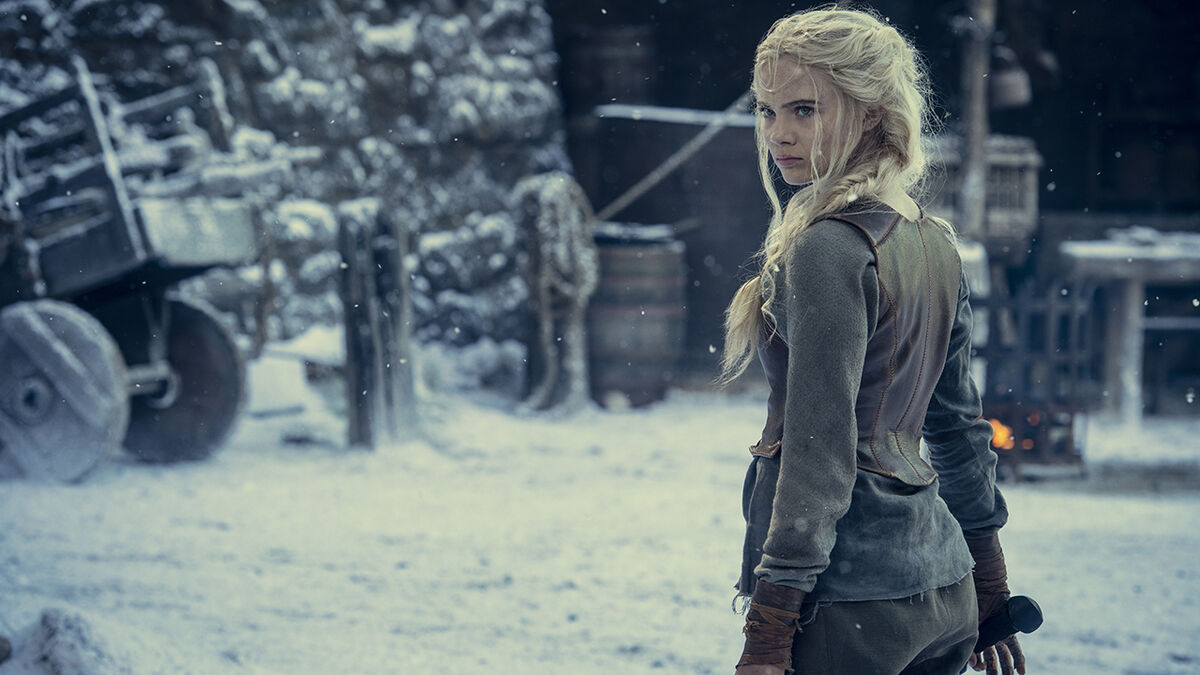 Schmidt Hissrich acknowledged she leans heavily on her social media use to interact with fans and see what¡¯s resonating.
¡°For me, the thing that really I react to is what people love, what people want to see more of,¡± she said. ¡°People really want to see more of?Ciri and Geralt together, Geralt and Yennefer?together. Ciri and Yennefer get to meet this season and it was really leaning into the relationships that meant a lot to people and making sure that we were servicing fans in that way. I think that part of my job is to listen to what the fans like. We have a lot of them and I want to make sure that they're really happy with the show that we're making, too.¡±
To that extent, Schmidt Hissrich admitted that could mean adjusting things that she personally loved, including the notably non-linear storytelling the show had been using.
¡°The timelines were one of my favorite things in Season 1,¡± she said. ¡°This was super divisive among fans. There were people who hated the timelines and hated having moments where they didn't understand what happened. What I did [is decide] we're not going to play with time as much in Season 2, but how can we still play with storytelling? How can we make sure we're not telling complete linear stories? Ciri¡¯s storyline moves back and forth oftentimes in her head, so we play with time a lot that way. We try to make sure that we're just not telling the simplest version of a story — we want to tell the best version of it.¡±
WHAT'S TO COME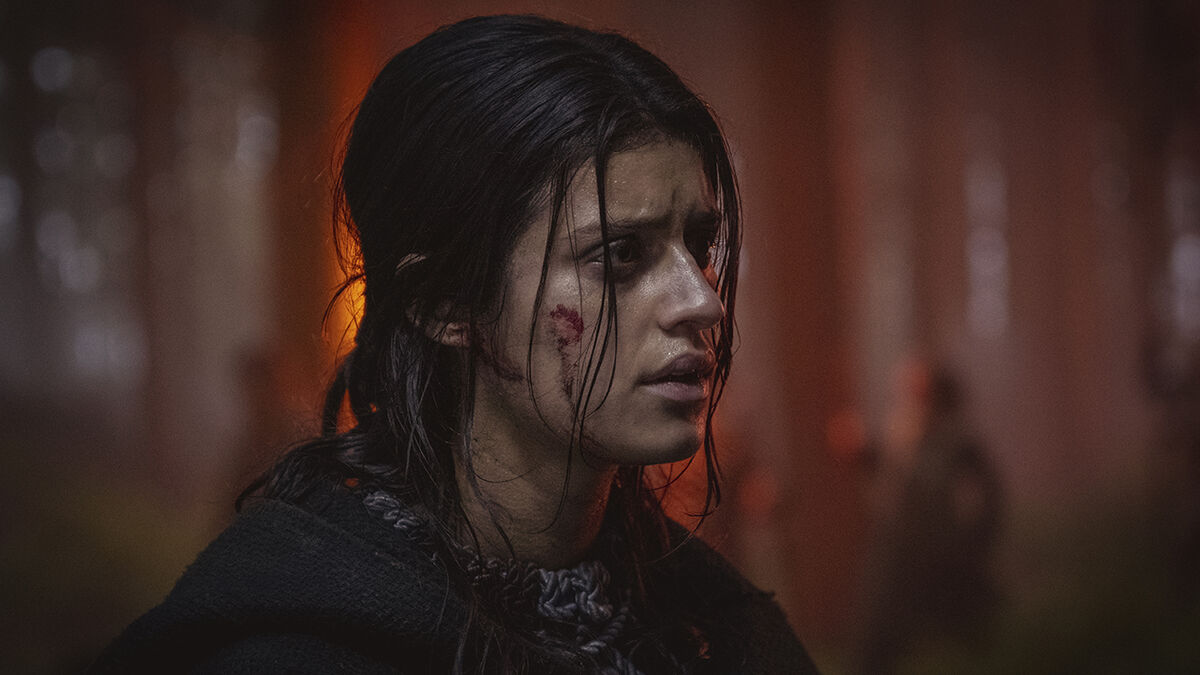 So what¡¯s in store when the show returns in December? For Anya Chalotra¡¯s Yennefer, ¡°after her victory at the Battle of Sodden, she¡¯s captured,¡± Chalotra said. ¡°Her whereabouts are unknown and she has to survive being a prisoner of war. She goes back to Aretuza and she has to navigate that situation there after everyone thought she had died.¡±
The new season also allows viewers to ¡°get a lot deeper into Yennefer¡¯s mind,¡± Chalotra added. ¡°What's lovely is that we established her background in Season 1 and now I think the choices she makes in Season 2 will resonate with people a lot more and hopefully they'll be able to empathize.¡±
For Ciri (played by Freya Allan) and Geralt, ¡°part of the journey is also one that involves training to be a Witcher,¡± Schmidt Hissrich previewed. ¡°And Freya would send me videos of herself learning to sword fight before we started production in Season 2 and the stunt team was amazed because she's just a natural¡­ I¡¯ve joked a lot that in Season 1, one of my regrets is that the Ciri story ended up being reduced to her kind of running from things all the time. And my favorite thing in this season is that Ciri plants her feet and starts fighting back. And it was amazing to see Freya in that role.¡±
Added Allan, ¡°It was exciting getting to do that because it did feel like Season 1 I was just running, running, running, and I was thinking I want a scene!¡±
The Witcher Season 2 debuts December 17 on Netflix.