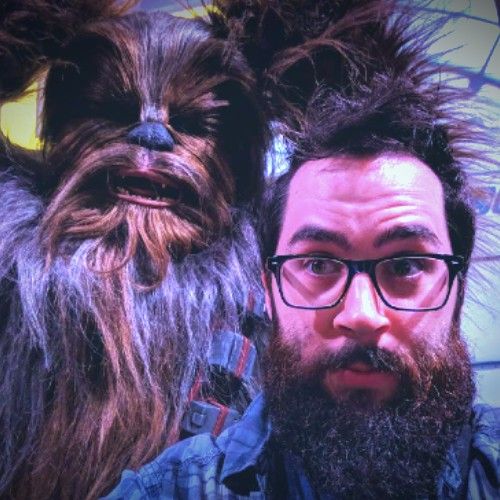 Stephen M. Colbert
774 articles published since January 26, 2016
About Stephen M. Colbert
Stephen has been writing for the site since 2016 and enjoys all manner of movies and TV, especially when it gives reason to obsess over minor irrelevant continuity minutiae.
Stephen has been infatuated with movie magic on screen and off since wearing out his VHS copy of The Making of Star Wars when he was 7. This passion continues in his work as a film journalist, whether it's hunting down breadcrumbs about the Snyder Cut, breaking down box office trends, or obsessing over Rotten Tomatoes data, Stephen lives in the minutiae, as listeners of his podcast, Batman v Superman: By the Minute (with fellow-Screen Rant editor Andrew Dyce) know all too well.
When he's not writing on the site, Stephen can be found obsessing over vintage camera lenses, chasing his tiny children around, or getting himself into trouble on Twitter @smcolbert.
Yes, that's his real name.